Products To Keep Your Hair Fresh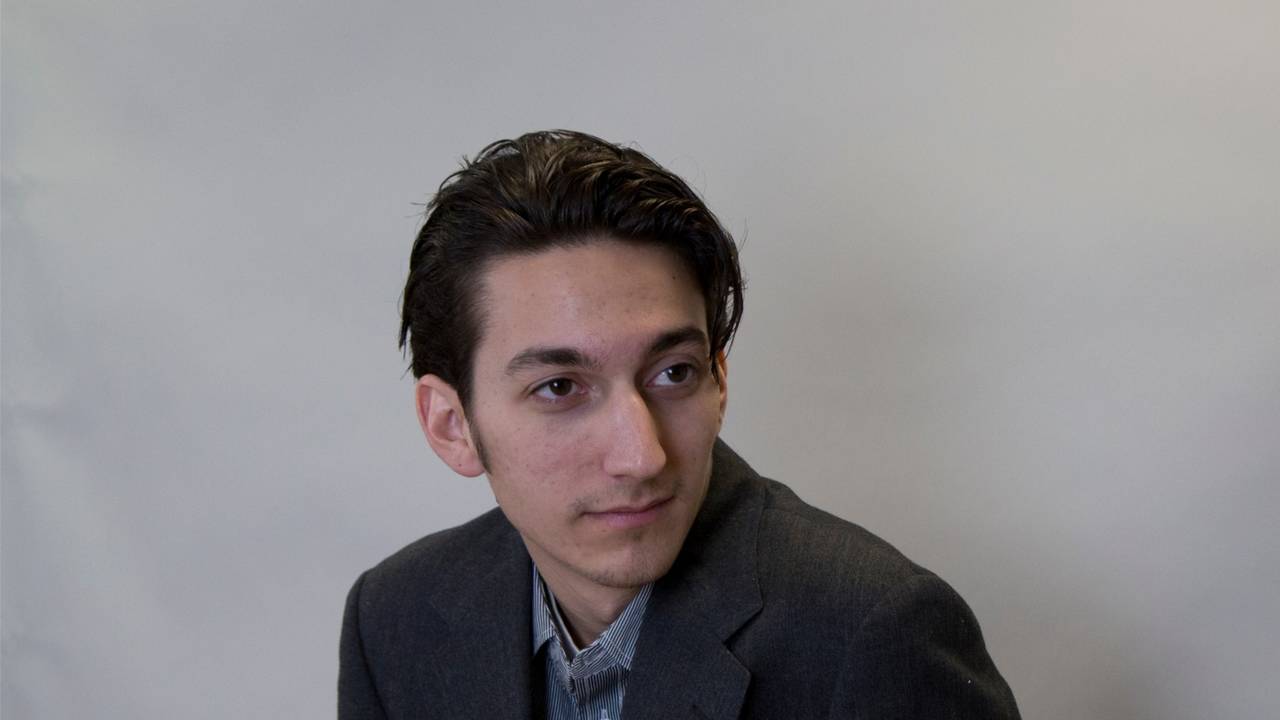 So many clients in our barbershops want to know how they can keep their hair fresh, in good health, and they want it to be easy! Generally, spending the least amount of time possible on washing and styling makes for an easy morning routine, and helps you get out the door looking sharp and well groomed.

The most important part of any morning route is using a quality product. We have discussed in prior blogs the goal of avoiding cheap, store bought products. These products do more bad than good, and even though sometimes their dollar value is alluring, there is an old saying we can look to: if it's cheap it is probably not so good.

With that being said, starting the day with our 2-in-1 shampoo and conditioner makes life very easy by removing one whole step. By combining your shampoo and conditioner, you are able to save money, use less product, create less waste in the form of packaging or bottles, and did we mention save money? If you also happen to be the type of person who visits the gym, using a 2-in-1 like ours is much more gentle on your scalp making multiple washes per day sometimes a breeze. As for the amount to use, you know that last little drop that comes out of the bottle when it is empty and you manage to squeeze a wash in? Yeah, use that much! Don't squirt half the bottle into your palm. A dime sized amount is typically enough, but adjust as necessary for your amount of hair.


When you get out the shower, never towel dry too roughly. If you want to use a microfiber towel these are great because they reduce damage that can be caused by drying with a towel too aggressively.
If you are giving yourself a nice shave after the shower (or in the shower) don't forget to check out our Shave Lotion. This product is infused with Aloe Vera and Shea Butter, made in USA, and not tested on animals. The shave lotion is a light semi-transparent lotion that is loaded with skin conditioner and mineral oil to soften the skin and help the razor glide easily. The Aloe Vera soothes the skin and the Shea Butter is an anti-inflammatory which helps to prevent razor burn. Apply an ample amount of lotion and shave with the grain. Reapply and shave across the grain for a closer shave.


When you move onto styling, we have three great options to choose from depending on your type of hair, style, and texture.

Our Classic Zorian of New York Pomade has a firm hold, and a high shine. The great thing about our pomade is that it is water-based, and washed out with ease. A big complaint we hear from clients is the effort and washes it takes to get oil-based products out of their hair! This product is infused with natural ingredients including Jojoba oil and Ginseng which add shine, moisture, and help strengthen your hair. The client who is looking to rock modern hairstyles like pompadours, side parts, and fades with a bit of length up top will love this product.


Grooming Cream is truly a fan favorite. Our Grooming Cream provides a medium hold and a medium shine. Coconut and lavender oils help moisturize your hair and scalp, while it's strengthening properties come from the essential vitamins enriched in the product. Modern and classic hairstyles alike can prosper and shine (but not too much shine!) when you use this product. It is a best-seller, and all around crowd pleaser. Also, our signature fragrance is sure to satisfy, and we believe it to be the best on the market!


If you prefer a strong hold with a dry finish, our Shaping Paste may be exactly what you are looking for. It is very similar to "clay" products out there, but is also easy to wash out! This is a very popular product for molding hair into any style. Shaping paste contains Vitamin E which is a powerful antioxidant and Rosemary which gives the hair a thicker and fuller look. Shaping Paste is ideal for textured looks, Ivy League hairstyles, flat tops and brush cuts, or adding volume to thin or fine hair.



We also offer our specialty blend firm hold gel. This gel isn't flaky like your dad's gel from the dollars tore, this is a tested by our clients (who have high standards!) and the feedback is always positive! Our formulation has aloe vera to keep your hair and scalp in tip top shape regarding moisture, and helps maintain all around health! As mentioned, 100% flake free and can be applied wet or dry and helps create basically any style that you can think of!


Now, if you are the kind of client who prefers to style their hair and get that Don Draper look into the later hours of the day, you can apply a few sprays of our signature Finishing Spray! This Finishing Spray is a quick drying, non-sticky, light spray that provides a variable hold. So, the more you apply, the stronger the hold. Infused with Vitamin B5 to promote health hair growth, and aloe vera for soft hair and skin, this product provides the nourishment you are looking for. It also helps out with frizz or fly-aways that can occur throughout the day.
If you aren't sure which product is best for you, we offer a promotional 3-pack that has our Classic Pomade, Grooming Cream, and Shaping Paste! This is a great—and affordable—way to try out all of our products, and decide which you like best, or to have a few options so you can switch it up depending on your mood or needs!
Never be scared to ask your professional grooming expert, whether your barber or hairdresser, for some advice on styling! Sometimes we need that extra push, or some explanation to get exactly what we are looking for. But, with these basic pieces of advice, and the use of some excellent smelling, easy to wash out, easy to use products like our Zorian of New York professional line, you should have no problem finding success on the mission to fresh hair.