Is Personal Hair Grooming A Good Idea?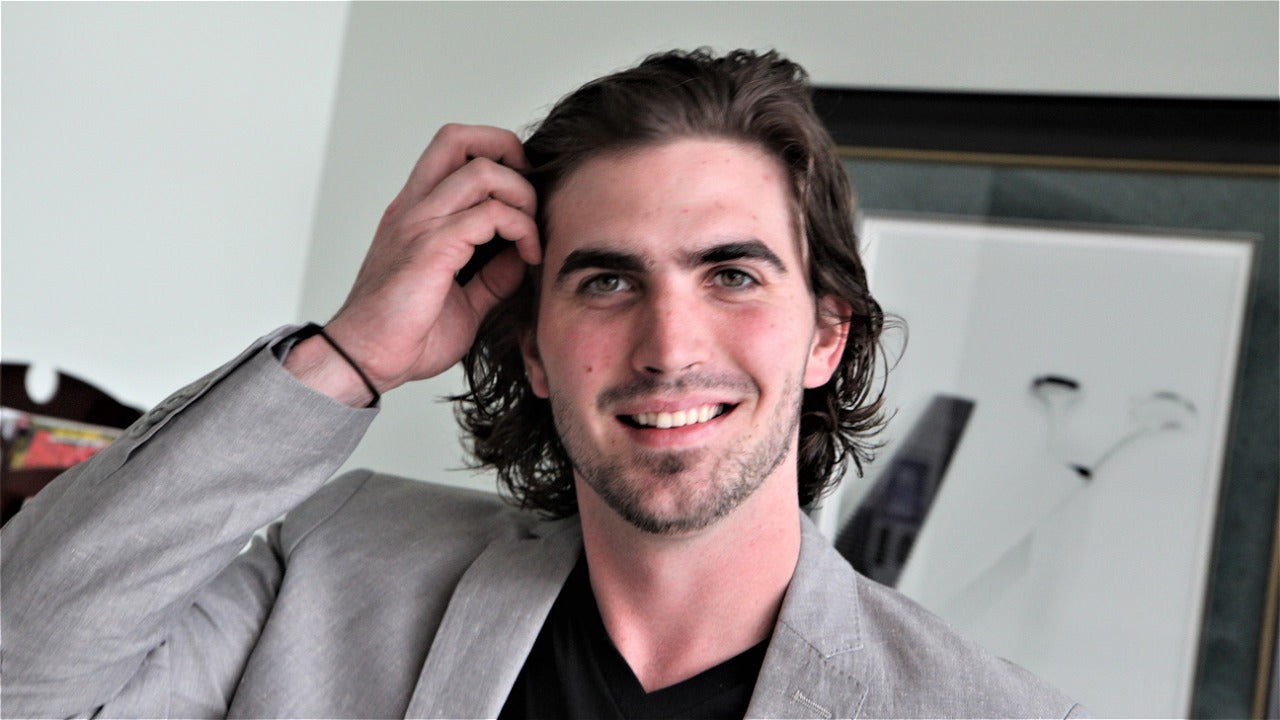 Personal hair grooming is a great idea for both men and women. As it pertains to men which we at Zorian Of New York are experts on men's grooming is a topic we cover extensively. There seems to be a lot of confusion on what is entailed in hair grooming, how often, and how to actually do it properly.
Hair Grooming On A Regular Basis
First let start of with why. Hair grooming on a regular basis has tremendous health effects on your hair and scalp. Shampooing your hair regularly leaves the hair fresh and clean. It also eliminates hair product build up, and oil build up from natural scalp production. This can lead to the clogging of pores and cause ingrown hairs and acne pimples. Even worse if men do not clean their scalp and hair often enough calcium can build up. This can have all kinds of damaging effects including hair breakage, hair thinning, and worst of all the possibility of hair loss. 
How Often Should Men Wash Their Hair
Second, how often to wash hair has confused men and women for decades. In our opinion through three generations of experience men should be washing their hair everyday. We recommend a paraben and sulfate free shampoo as to not strip the hair and scalp of it's natural oils. If men use a harsh product to shampoo their hair it can lead to a variety of problems. Men can wind up with dry scalp, itchy scalp, limp or lifeless hair, dandruff, and/or severe flaking. 
How To Wash Men's Hair For Maximum Results
Last but definitely not least how men should be shampooing or washing their hair is equally important. To start off make sure to use a nickel to quarter size amount of shampoo. Make sure to get the product down through the roots of the hair to the scalp. Vigorously massage the product into the hair. Generally you won't get a rich lather on the first shampoo. This is just to eliminate and remove the layer of product and excess oil production as well as any residue from sweating or general daily activities. Rinse out the shampoo thoroughly. Next, repeat the above step a second time. This will result in a rich lather and a deep cleanse of the hair and scalp. It will leave your hair and scalp feeling clean and fresh all day. 
We recommend keeping up with this personal hair grooming regimen for men to keep their hair and scalp healthy. Our Zorian Of New York 2 in 1 Shampoo and Conditioner is an excellent choice. It is sulfate and paraben free and infused with eucalyptus, peppermint oil, and tea tree oil. The combination of these ingredients and the quality of our shampoo leaves the hair nice and full and your scalp feeling clean and fresh all day.