Hair Styling Products Every Guy Needs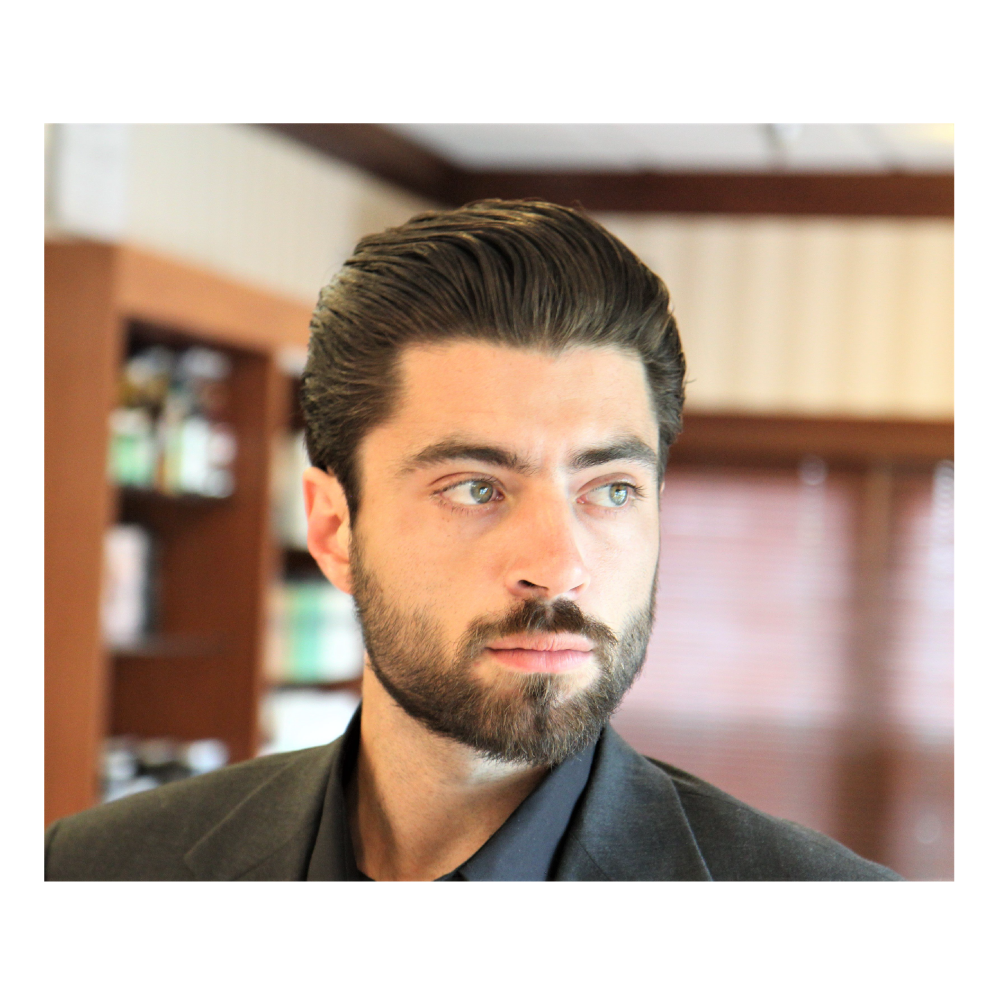 Hair Styling Products Every Guy Needs
The hair styling products every guy needs are very simple but seems to be very confusing to men. We at Zorian Of New York would like to simplify the different types of hair styling products as well as why every guy needs to have them. There are specific products and reasons for men to have these on hand for  different hairstyles and finishes. They will also suit  casual looks and are perfect for all your special occasion styling needs.  
Hairstyling products generally fall into a few different categories: gels, pastes, pomades, creams, and sprays. Our research has shown that within these categories there are certain characteristics that are very important. We feel that it is very important to educate men in detail the hair styling products every guy needs. This is something we have been doing on a daily basis in our award winning barbershops for over three generations. We have also been educating barbers and hairstylists how to use and recommend these specific products to their patrons.
Hair Styling Gel
The best styling gels should be alcohol and flake free as well as extremely water soluble to rinse out with ease. A high quality styling gel will create a long lasting hold with a high shine. For best results make sure to completely dry the hair first before styling. This way the product will not dilute or lose its hold. If the styling gel contains alcohol (which we do not recommend due to flaking) you can apply when hair is wet. A high quality gel will look give the hair a shine even when applied to dry hair, provide a firm long lasting hold, and rinse out easily.  
Matte Paste
Hair paste is generally a thick and heavy product with a strong hold and matte finish. It is should be  spread evenly into the hair to provide a strong hold. Perfect for the guy that doesn't like to look like he has any product in his hair. Also works great for thinning hair to create a fuller look. Matte paste works great with all different hairstyles especially if they require a higher look in the front with short or longer hair. Also, great for that messy textured finish. 
Pomade is a thick men's hair styling product that can shape hair into any style and provide high shine with a firm hold. Pomades fall in to two categories: water based and oil based. We prefer water based due to the ease of rinsing out. Oild based Pomades tend to stay in the hair and require multiple washes to fully get out of the hair. A high quality water based pomade is perfect for pompadours hair styles, comb overs, side parts, short men's styles, and children with difficult cowlicks. 
Grooming Cream 
Hair creams are a much lighter product that can be styled and restyled throughout the day. They create a very natural look and provide a medium hold with a medium shine. Hair creams tend to be the most popular men's styling product for ease of use. In my experience as a master barber for over 3 decades this is the go to product for men and boys of all ages. Perfect for children with hard to style hair, seniors with white course hair, multi-textured hair, and even my female clients love it. 
Finishing Spray
A good men's finishing spray should provide a firm hold without a crunchy feel. Other important characteristics are drying and setting very quickly for a matte finish, drying quickly and providing high shine if you comb through after applying, and as with the rest of the men's hairstyling products rinse out with ease. Works great for the gentleman who does not want to look like he has product in his hair. For best results hold spray 6 inches away and spray creating a mist all over the hair. Do not comb through and let dry. Perfect for all men's hair styles, types, and textures. 
The Best Men's Hair Styling Products
It you have been in search of the best men's hairstyling products in all or any of these individual categories we invite you to give our Zorian Of New York premium hair care line a try. We have painstakingly developed and tested our products on our loyal clients in our award winning barbershops. We applied our three generations of knowledge of what men are looking for to make sure we had winning formulas before we put our name on them. We hope you enjoy them as much as our clients and our loyal customers.