The Grooming Gifts For That Special Someone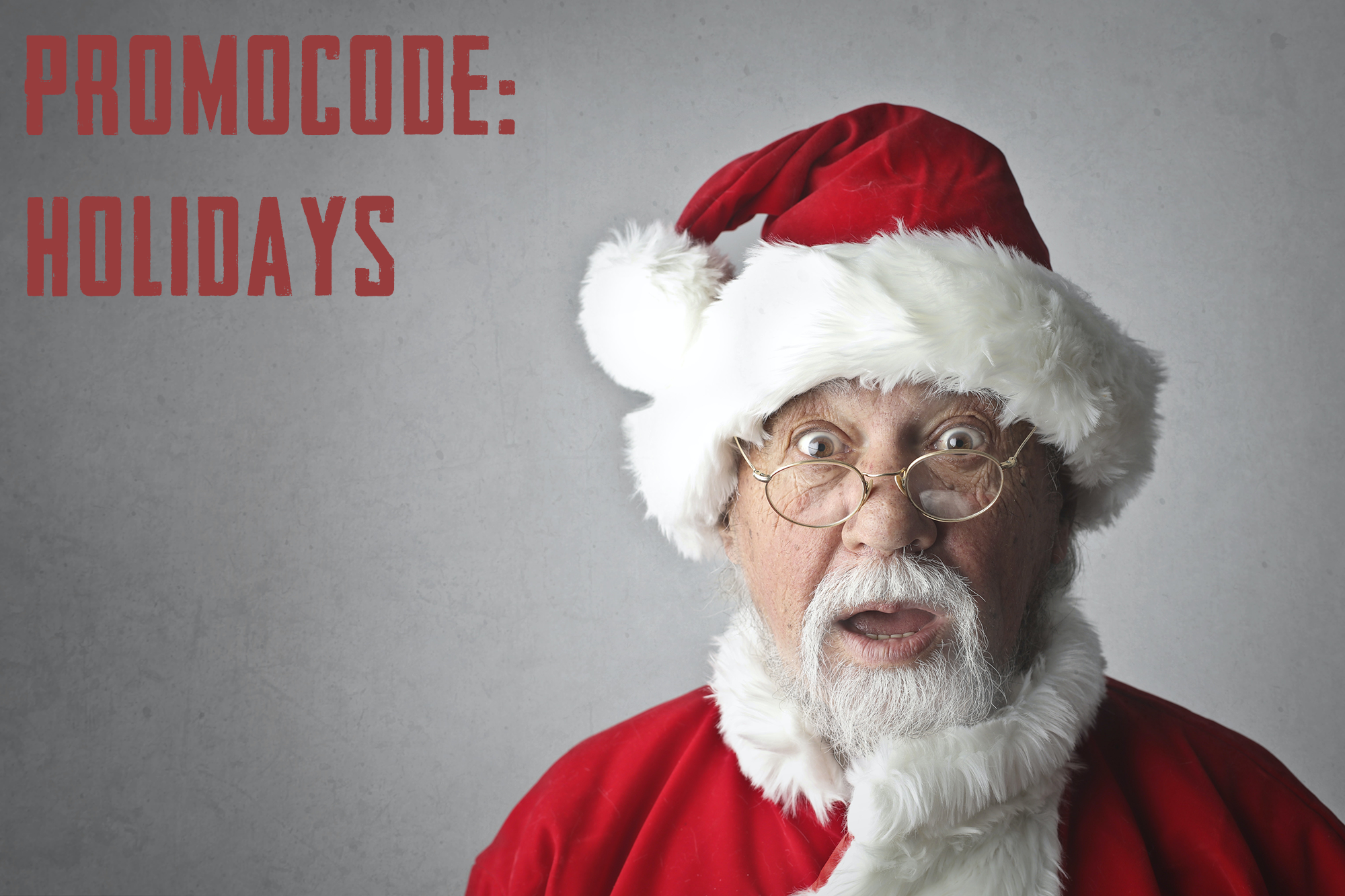 The holiday season is in full swing and we're here to help you prepare for all of your upcoming celebrations. Whether you're searching for the perfect gift for your secret santa or looking to upgrade your own hair, Redken's 2021 holiday gift sets are a must have. These eye-catching hair care and styling kits are a great choice for all beauty mavens (or a much-deserved treat for yourself!). Discover our complete collection of holiday kits below.

The holiday season is now in full-swing! The parking lot at the mall is packed, the traffic jams on the highway, we get it. Life is hard when you have to last minute shop! That is why we think we have prepared you quite well for that perfect gift for the man in your life who takes grooming seriously. Eye-catching hair is something most men strive after, and they deserve to have it! Don't let your gentleman (or short-haired lady) go without quality products come the new year!

We all have products up on the shelf in the bathroom, on the countertop, or those shelves next to the mirror maybe. Somewhere, we have some product that probably deserves to be in the trash because we bought it on sale at the big box store. As we have said before, all products are not created equal! Some, truly are, junk. So, don't forget to shop our full collection here. Remember to use the promo code HOLIDAYS to save 10% on our three most popular products.

A Recap Of Our Best Selling Three Products!

Our Classic Zorian of New York Pomade has a firm hold, and a high shine. The great thing about our pomade is that it is water-based and washed out with ease. A big complaint we hear from clients is the effort and washes it takes to get oil-based products out of their hair! This product is infused with natural ingredients including Jojoba oil and Ginseng which add shine, moisture, and help strengthen hair. The client who is looking to rock modern hairstyles like pompadours, side parts, and fades with a bit of length up top will love this product.

Grooming Cream is truly a fan favorite. Our Grooming Cream provides a medium hold and a medium shine. Coconut and lavender oils help moisturize your hair and scalp, while its strengthening properties come from the essential vitamins enriched in the product. Modern and classic hairstyles alike can prosper and shine (but not too much shine!) with this product. It is a best-seller, and all-around crowd pleaser. Also, our signature fragrance is sure to satisfy, and we believe it to be the best on the market!

Maybe Santa is shopping for one of those people who want a strong hold with a dry finish, our Shaping Paste may be exactly what they are looking for. It is very similar to "clay" products out there but is also easy to wash out! This is a very popular product for molding hair into any style. Shaping paste contains Vitamin E which is a powerful antioxidant and Rosemary which gives the hair a thicker and fuller look. Shaping Paste is ideal for textured looks, Ivy League hairstyles, flat tops and brush cuts, or adding volume to thin or fine hair.

Now, we now the truth: men can be hard to shop for! They typically have everything they think they need, and only want expensive toys! Are we right? Finding the perfect holiday gift for the hard-to-shop-for man in your life is not an easy task and we know this to be true! We hear about it all the time! They say they "don't need anything" yet that face of sorrow when they open up the pack of boxer briefs or socks.

The list of practical Christmas gifts goes on and on and on and on. We do not want to add to that! We just know that inside of everyman is that classy gentleman who wants to shine on date night, or on a trip out and about to the movies. And we are, based on evidence and feedback, convinced that that person in your life would benefit from having a first-class product inside their stocking or under the Christmas tree this year!

It is not very often we have such a wild and crazy sale going on. But this year we wanted it to be special!

We have product gifts for the bald man. We have products for the hipster, the hippy, the skater, the clean-cut business fellow; we have it all! Take a peek at our collection, and honestly, if you have any questions or concerns let us know! We want to help you find the perfect grooming gift for that special someone in your life.