Sharp Hair Grooming Inspiration From A Few Of Our Favorite Bloggers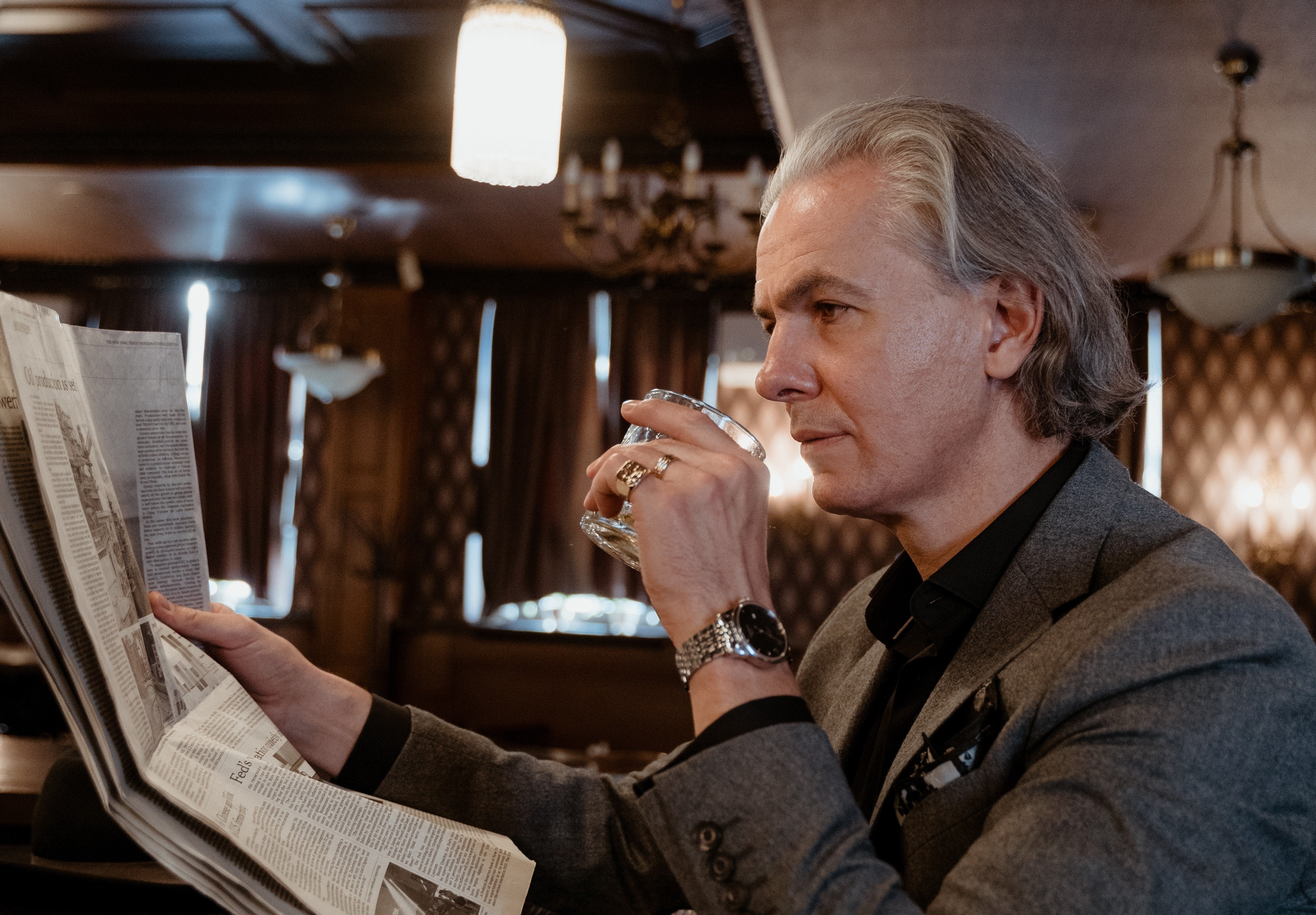 Okay, so we might have our favorite inspirational people that we look to for style just like everybody else. So, we wanted to share with you today some of our favorite bloggers, who at the same time are extremely fashionable, and not only have envious style, but envious hair. We are gonna throw some of these guys at you, where you can check them out, and a little bit about them. This is no particular order because honestly, they are all awesome; however, be ready for the absolute barrage of style and grooming inspiration.

He Spoke Style – Brian Sacawa
https://www.hespokestyle.com/

This dude is a total legend. He is a professional musician and former first-class bicycle racing pro turned fashion blogger and menswear know-all! This website is a go-to for that high class style and awesome inspiration.



*Photo Credit He Spoke Style*

Brian always has the well-groomed, put together look going on. He typically has short cropped sides, with a bit on top to comb to one side. If you are looking for suit inspiration, he is your man. Totally could be using a product like our grooming cream to get that polished look.

Men In This Town
www.meninthistown.com


"Established in 2010 by Sydney based street style photographer Giuseppe Santamaria, Men In This Town is a street style blog capturing men with a distinct look in their natural habitat. From various towns around the world, Giuseppe profiles the everyday man whose dress sense speak volumes about who they are, on the streets, at work or in their home." - Men In This Town

This is an absolute gem for style inspiration and grooming inspiration as well. These photos give you a glimpse into "what the kids are wearing these days" and inspires us to push our boundaries when we cut hair, or offer advice on style.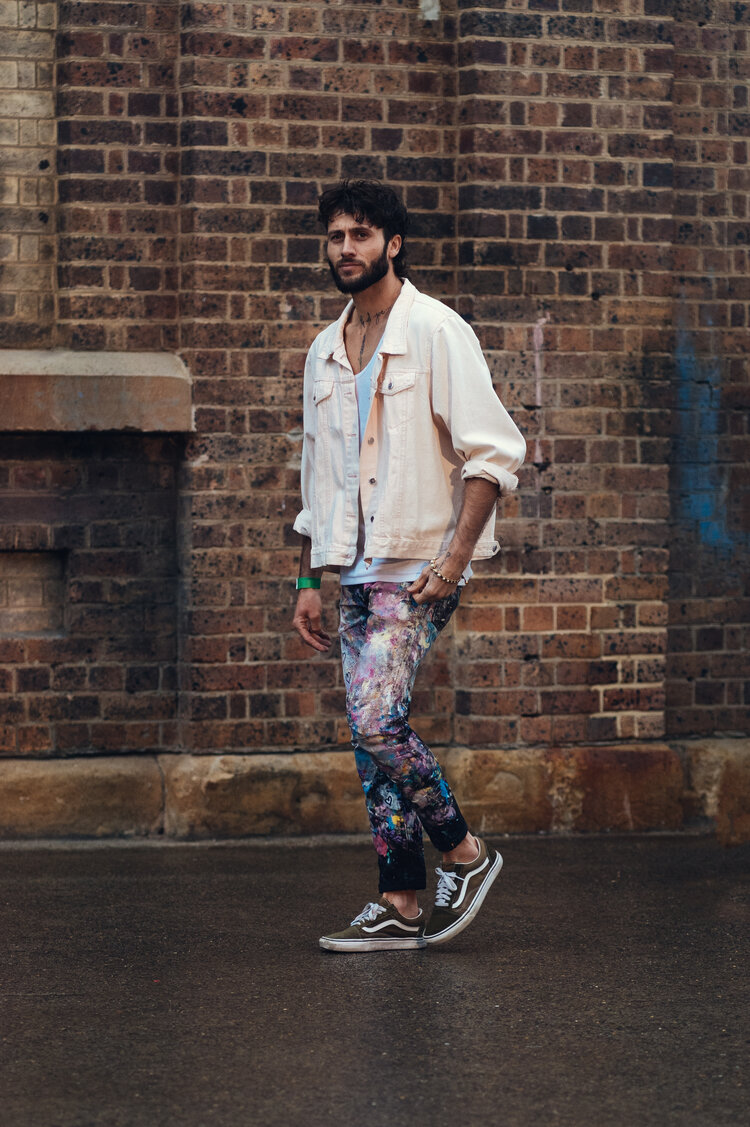 *Photo Credit Men In This Town*

Scout Sixteen
www.scoutsixteen.com

"Scout Sixteen is a New York-based lifestyle blog covering style, home, and travel from the desk of editor Justin Livingston. With an original voice and unique perspective, Scout Sixteen is a forest of inspiration and a place of daily discovery. Every day is an opportunity to explore a life built around style… let Scout Sixteen be your guidebook." - Scout Sixteen

This dude is straight out of NYC. He lists three loves in life: whiskey, good times, and French bulldogs. Enough said. He makes posts, shares his tips and advice, and also his interesting and unique sense of fashion. A place for some truly excellent inspiration.

Garcon Jon
https://garconjon.com/



*Photo Credit https://www.instagram.com/garconjon/*

Renown British photographer, and author of the book "100 Beards," Jonathan Daniel Pryce combines his true and apparent passion for photography with an appreciate for men's street style from all around the world. He loves the British style, and who doesn't love a bitt of Lane Pryce fashion from Mad Men? He gives unique looks into interesting people's lives, and we get some excellent inspiration along the way.

Jonathan Daniel Pryce, a renowned British photographer, and author of the book "100 Beards". His blog combines a passion for photography with an appreciation for men's street style from around the world (though Jon himself is partial to British-made gear). In addition to great articles and interviews with trend-setting figures of men's street style, the site employs pictures so stunning they could very well induce readers to hop on a plane to accompany Jon on his latest endeavor

We are going to share a few more below for you to explore yourself! We hope you find this information helpful and inspirational on your style and grooming journey!

One Dapper Street
http://onedapperstreet.com/



*Photo Credit One Dapper Street*

""What's this all about?" You might ask. Well, here it goes. This website is a way for me to share a passion. A fascination that brought me here, thousands of miles from Germany to New York City: fashion. So here I was, going to fashion school, modeling here and there, loving shopping and photography – one thing lead to another and One Dapper Street was a website. I hope you find lots of inspiration on this page, from dapper combinations to edgy streetwear and from daily outfit inspirations to curated shopping selections!" - One Dapper Street

Gentleman's Brim
https://gentlemensbrim.blogspot.com/

"You never know what can originate from an idea. Allot of us do have them and allot of us don't follow through on them. The One Moto Show has countless stories of people that had ideas but failed to implement. But there are some of those that dare to dream, and without daring that may mean taking bold steps but the bottom line you don't make the shots you never take." -Gentleman's Brim

Street Style Market
https://streetstylemarket.com/

"A men's fashion/lifestyle moodboard featuring men's street style looks, beards and various facial hair styles, tattoo art, inspiring street fashion photography, and clothing from the best menswear labels and streetwear brands." -Street Style Market