Dressing Up Everyday! Grooming Tips For The Modern Gentleman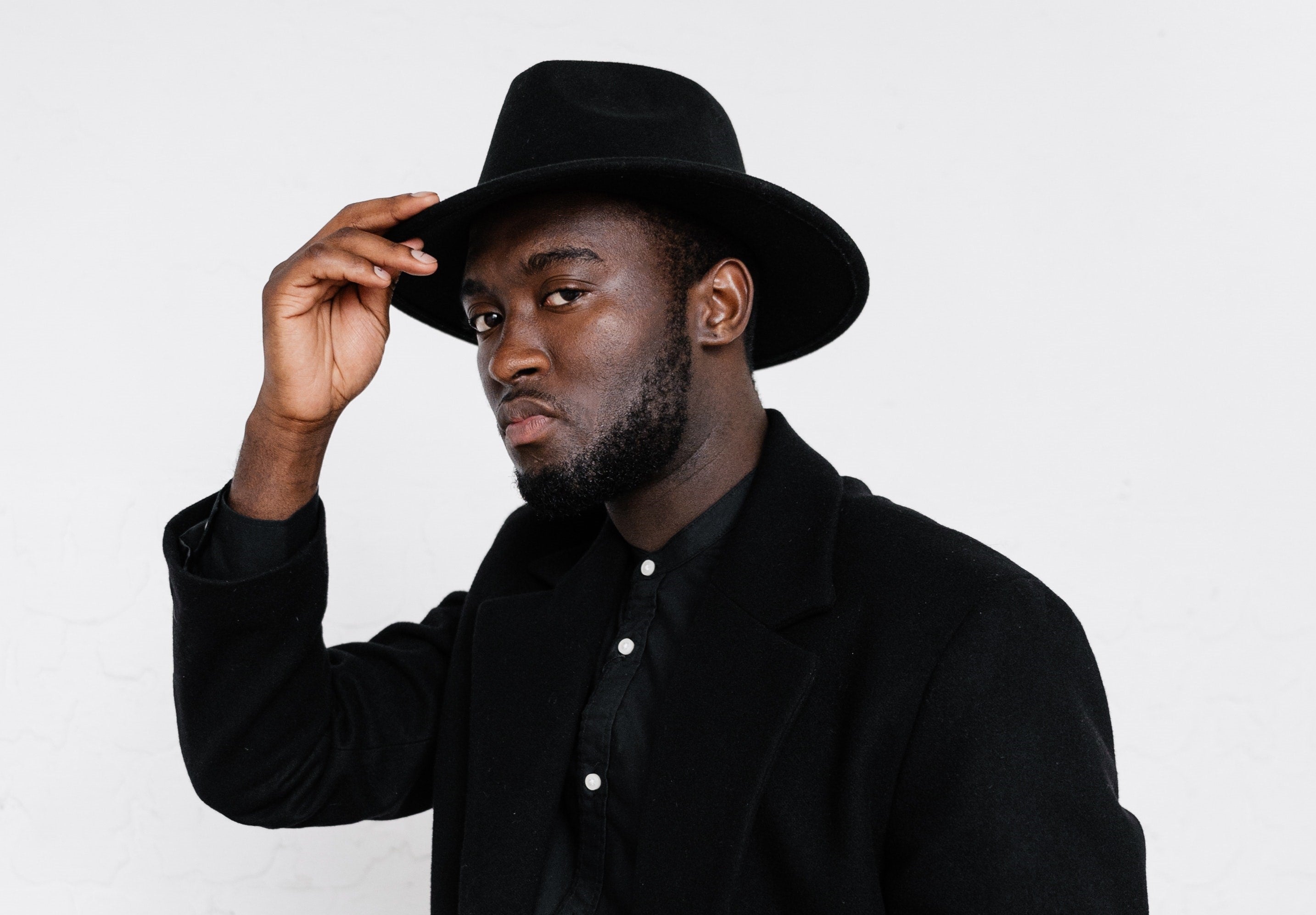 Whether it is a Halloween costume, or just everyday clothes—some say men have less options than women when it comes to dressing their best. Whatever the truth is, it doesn't mean us gents have to be any less stylish than our female counterparts! Read on and we will share some grooming and fashion tips for the modern gentleman! We all want to look good, maybe even cool on a day like today, but it isn't always easy!
Some may also say that women spend more time in the grooming and styling department than us men. Well, at least they are willing to spend more time, because honestly, proper grooming and looking sharp should be a part of each and every human's daily routine. It should be a priority for all of us to keep our hair looking sharp, and to look sharp in general. This says a lot about a person!
Us men know the truth. We may try to hide from it, or act too cool for it; nonetheless, men want to look just as good as their female contemporaries! Men may have no idea sometimes where to start, maybe their closet is filled with all the wrong stuff, maybe they don't get their hair groomed as often as they should, who knows what the issue is—but, the truth remains: men want to look good too.
Going to the barbershop or salon is oftentimes seen as big of a chore as shopping for clothes is! We want to avoid the people, avoid the commotion, avoid the mall (isn't that the truth). But the real deal is this: we men want to look good, and need to take the steps to make it happen. There needs to be knowledge and effort on this mission, because like most things, it doesn't always come easy. You know that guy—cough, cough—that doesn't like to ask for directions, or where the light bulbs are in the store? Well, we all know that guy. He likes life to be simple and easy, for things to be easy to find. We aim here to share with you some tips, and that aforementioned knowledge, that you need to make these tasks that seem like a chore, simple and easy to follow.
When it comes to fashion, we aren't experts. Maybe pickup a GQ or Esquire magazine, take a peek, get some inspiration for your next shopping trip. Start with the basics and work your way up. Always have your staple items and staple colors. Keep a few of your old favorites, and work in some new stuff if you are on the prowl for some need threads to knock your look up a few notches. You know that friend who always shows up at the get-together looking sharp? Maybe ask him to go shopping with you if you want some advice or another set of eyes to know what looks good. Avoid clothes that are too fitted, or too big and baggy, and try to emulate your favorite look from those magazines, or maybe what dude you follow in Instagram.
Obviously, our biggest recommendation is making your regular visits to the barbershop or salon. If you look crazy, people look at your like you're crazy—makes sense? Right? Aside from dressing well, cleaning yourself, it is most important that you groom your body hair, facial hair, and head hair. You want to avoid looking like the wolfman or a bowling ball, so if you need some advice, take it up with your barber or hairdresser! They are typically a wealth of knowledge, if your barber or hairdresser is left flabbergasted, or lacking the advice, it may be sad, but you need to break-up with them! The barber and hairdresser must be the maestro of advice when it comes to this! This is vital to your success in the grooming arena!
Monitoring your hair, and making sure that you don't wait too long between haircuts, really pulls everything together! Ask yourself, "how long has it been since I got a haircut?" If you are left thinking to yourself for too long you really got to go dude. The only thing you can do is take action! Make the appointment, and show up! Don't be that dude who makes an appointment, and then ditches to go see whatever new Marvel movie is in the theatres. Time to leave the comics behind men! We must focus, and build up our grooming credentials!
We believe that the difference between a well-groomed man, and a disheveled one is quite simple—a few days too many between haircuts or beard trims! Same with the beard, don't let that thing get out of control if you rock the beard. We have talked about this many times before! The beard says a lot about a man. You can either shine with that polished gentleman look, or you can look like Charles Manson, which is never a good look for anybody. Maybe take a gander at yourself in the mirror, and say "I look like a wild west kind of fellow with this here mustache" or "I look like that dad in Bob's Burgers with this mustache." Which truth you come to may impact whether rocking that mustache is a good or bad choice.
So, for your own sanity after this Halloween, check yourself; how's the hair? How's the beard? How's the wardrobe? A pretty simple few questions to ask yourself. What about your shoes? Socks have holes? It may be time. Get the wife or girlfriend on board, get them on-board for a rare shopping spree in the name of manliness and grooming! Hopefully your barber didn't forget your name when you show up at the shop!