Choosing The Best Hair Grooming Products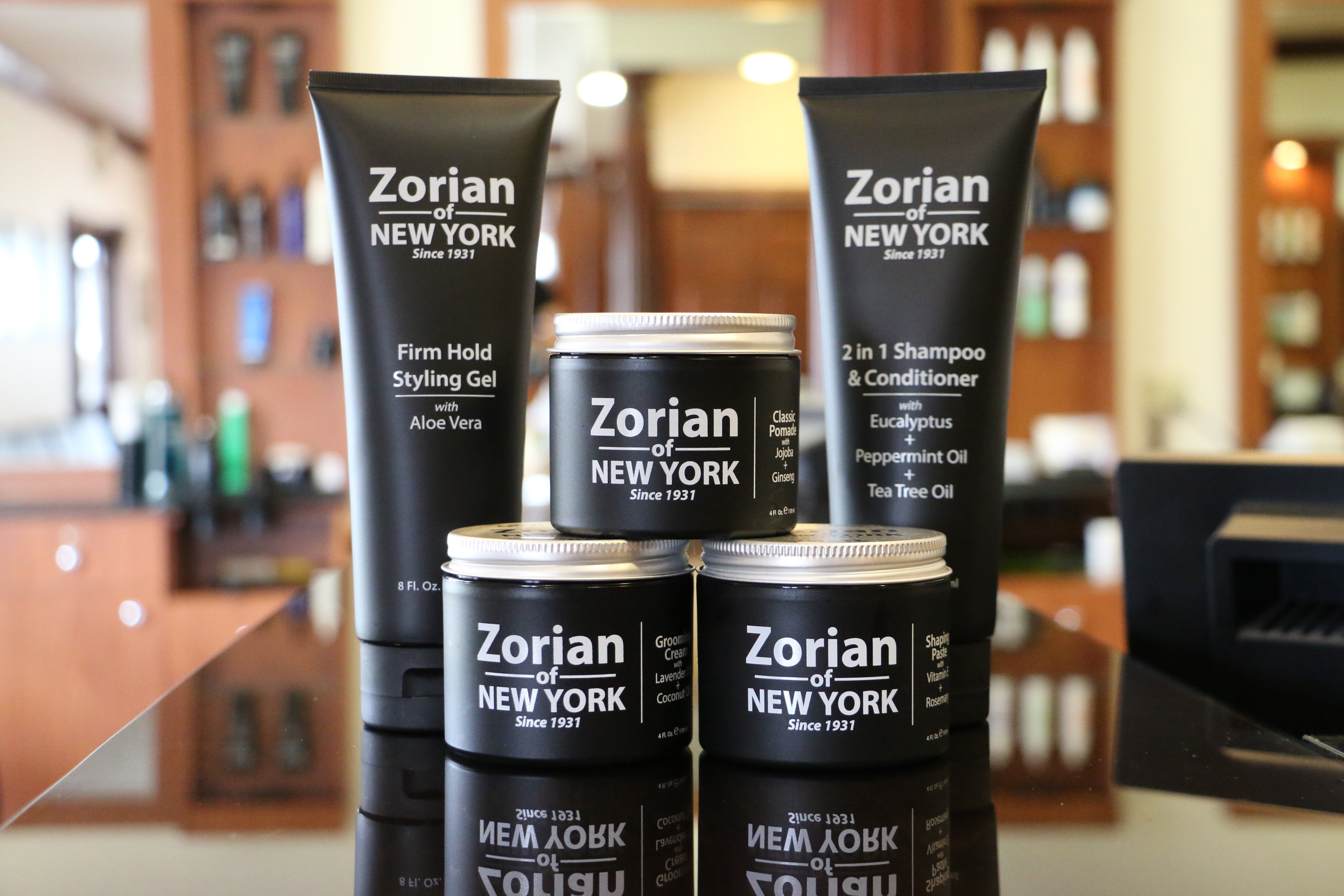 Choosing the right hair grooming products is an important aspect of any grooming routine. The right products can help you achieve your desired look while also keeping your hair healthy and nourished. With so many hair grooming products on the market, it can be challenging to choose the best ones. In this blog, we will discuss how to choose the best hair grooming products for your needs.
Know Your Hair Type
The first step in choosing the best hair grooming products is to know your hair type. Different hair types have different needs and require different products. Here are the most common hair types and what products work best for each:
Straight hair: Straight hair is often prone to oiliness and can benefit from lightweight, volumizing products.  

Wavy hair: Wavy hair is prone to frizz and requires products that provide moisture and define curls.

Curly hair: Curly hair is prone to dryness and requires products that provide moisture and definition.

Coily hair: Coily hair is often dry and requires products that provide moisture, definition, and shine.
Consider the Ingredients
When choosing hair grooming products, it's essential to consider the ingredients. The right ingredients can nourish and protect your hair, while the wrong ingredients can damage it. Here are some ingredients to look for and avoid:
Look for: Natural ingredients such as aloe vera, coconut oil, and shea butter can provide nourishment and hydration to the hair.

Avoid: Sulfates, parabens, and alcohol can strip the hair of its natural oils and lead to dryness and damage.
Choose the Right Products
Now that you know your hair type and what ingredients to look for, it's time to choose the right products. Here are some essential hair grooming products and what to look for in each:
Shampoo: Look for a shampoo that is designed for your hair type and addresses your hair concerns. Choose a sulfate-free option if you have dry or color-treated hair.

Conditioner: Look for a conditioner that provides moisture and nourishment to your hair. Choose a leave-in conditioner for added hydration and protection.

Styling products: Choose styling products based on the look you want to achieve. For example, if you want a slick, polished look, choose a pomade or gel. If you want a natural, tousled look, choose a texturizing spray or wax.

Hairbrush: A good hairbrush is essential for keeping your hair healthy and tangle-free. Choose a brush that is designed for your hair type, such as a boar bristle brush for fine hair or a wide-tooth comb for curly hair.
Test the Products
The best way to determine if a hair grooming product is right for you is to test it. Here are some ways to test a hair grooming product:
Sample sizes: Look for sample sizes of products to try before purchasing a full-size product.

Patch test: Before applying the product to your hair, do a patch test on a small area of your skin to ensure that you're not allergic to any of the ingredients.

Apply to damp hair: Apply the product to damp hair to distribute it evenly and see how your hair responds.

Observe results: Observe how your hair looks and feels after using the product. If your hair feels dry or weighed down, the product may not be right for your hair.
Consult a Professional
If you're still unsure about which hair grooming products are best for you, consider consulting a professional. A hairstylist can assess your hair type and recommend products that will work best for your hair concerns. They can also provide advice on how to use the products to achieve the best results.